A NEW BEHIND-THE-SCENES COMEDY FILM SERIES AIMING FOR A THEATRICAL RELEASE
In 1993, during a dead time in movie science fiction, a film was made "Lord of the Trek Wars", directed by Milo Rodinio. 30 years later, a streming service orders a sequel to the film, including all of the original actors. unfortunately, no one is up for the sequel, but the actors have to do it because it is in their contract.
Chuck Haven, director of the Behind-the-scenes, worked on the first "Lord of the Trek Wars" 30 years ago. He often applies his 30- year-old anticts to modern-day filmmaking, which in turn gets him in trouble. His young crew help steer him in the right direction. JC Grant is the BTS Cameraman, Jodi Evans is the Sound Mixer and Ranjit is the mysterious Editor from Bollywood. Together they form a bond while working in the demanding atmosphere of Hollywood.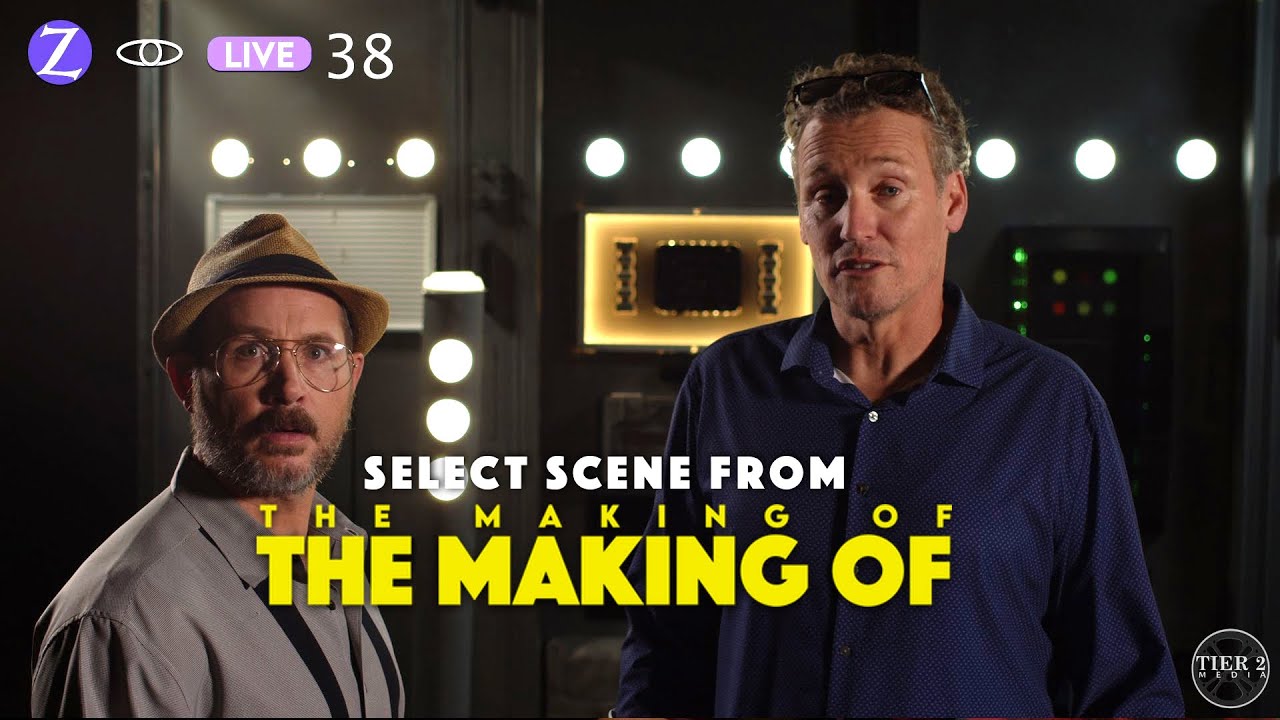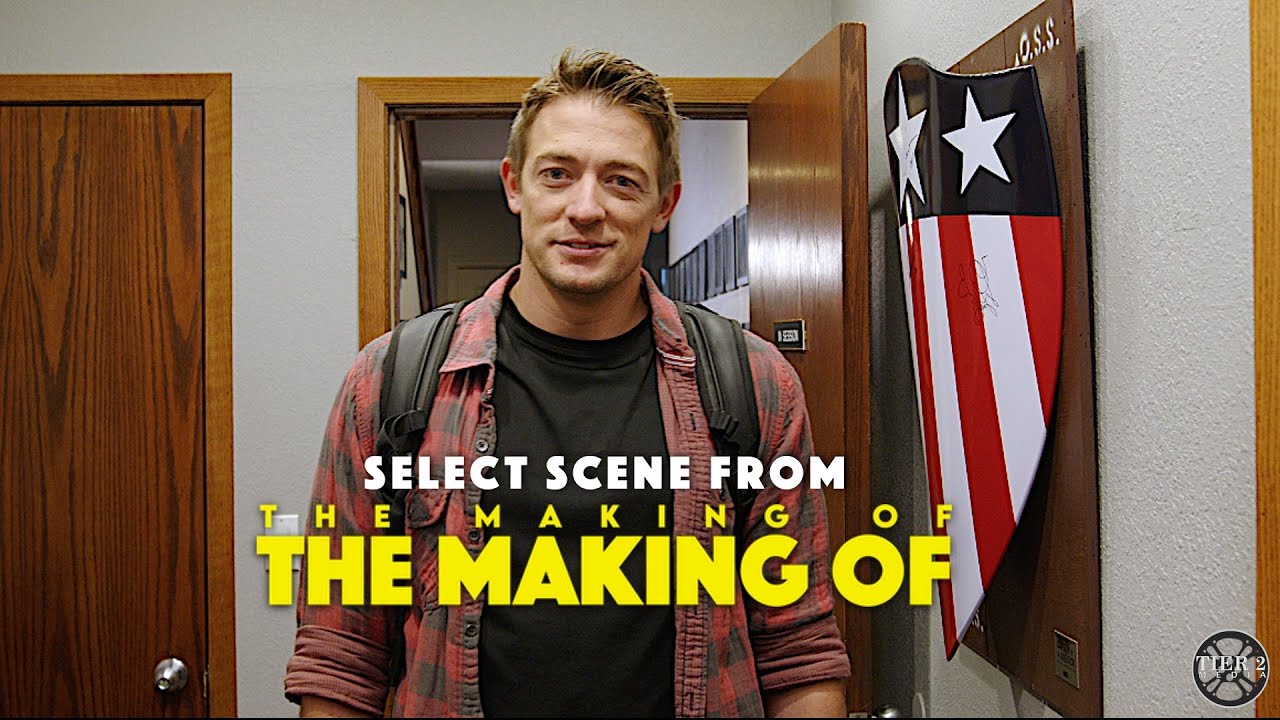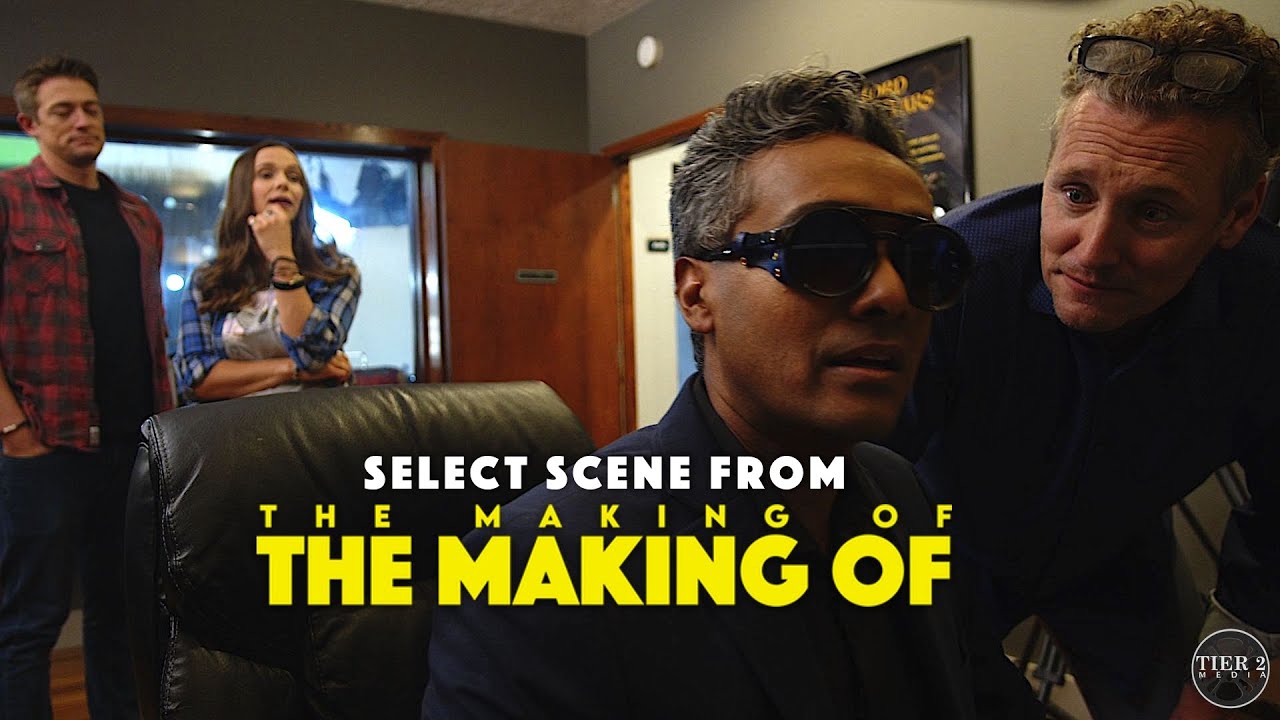 SAMPLE VIDEO FROM THE NEW FILM SERIES
For updates on "The Making Of The Making Of"